For more than 20 years, our custom home builders have helped people in north Worcester County, MA, to realize their dreams to have a house that truly is a home. We accomplish this by partnering with our clients to ensure that their home is a reflection of that perfect combination of their needs and their wants. Add superior craftsmanship to that mix and you have our mission statement.
For more than 20 years we have been building neighborhoods, individual custom homes, additions, and more, with hands-on craftsmanship and dedication to detail.
Individual Custom Homes & Additions
Get in touch today to find out more about custom home builds, and home additions.
hands-on craftsmanship & dedication to detail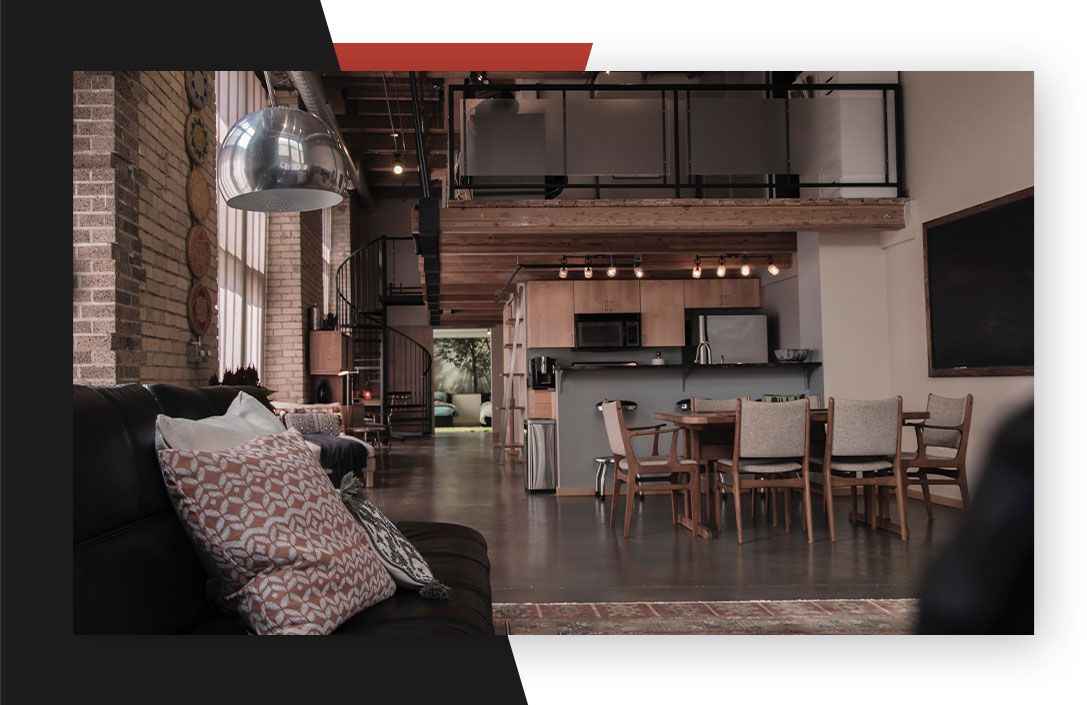 Whether you have your own architect, drawings on a napkin, or just a vision you can draw with words, our custom home builders can make it a reality. And we will be by your side every step of the way to make sure the home of your dreams becomes a reality.