About Our Custom Home Builders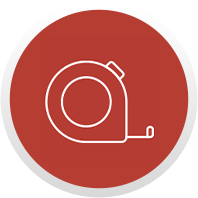 Superior Craftsmanship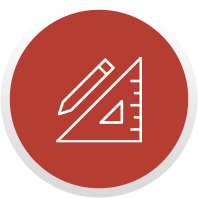 Personal Touch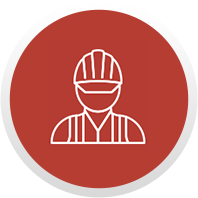 20 Years of Experience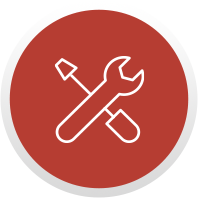 Professional Builders
Don't Settle When It Comes to Your Worcester County Home
Have you outgrown your home? Are you looking for an upgrade? Have you spent too long searching the north Worcester country real estate market for the home that fits all of your needs? Sometimes, it can feel impossible to find a home that checks off every box, especially when it comes to layout and space.
Instead of spending time searching for that right house, consider designing your custom home with SRC Pro Builders. Our team of custom home builders will listen to your needs and help you get a home that meets every expectation. From our superior craftsmanship to years of experience, we can help with any home building project you have, including home additions, extensions, and remodels that can give your current home the change it needs to fit you. That way, you don't have to move out of your current house to make it into your home. Contact our custom home builders team to get started today!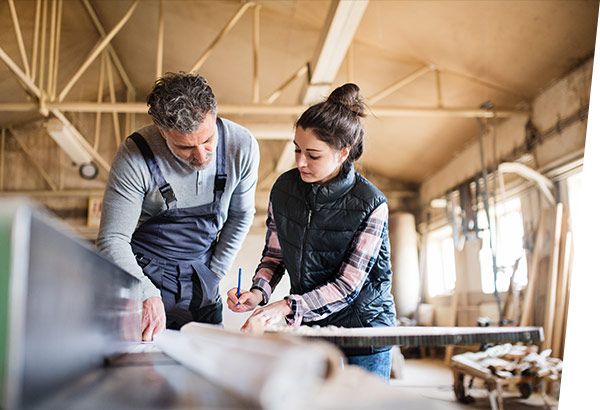 Our Mission
For more than 20 years, our custom home builders have helped people in north Worcester County, MA, finally turn their house into a home. We accomplish this by partnering with our clients to ensure that their home is a reflection of that perfect combination of their needs and their wants. Add superior craftsmanship to that mix and you have our mission statement.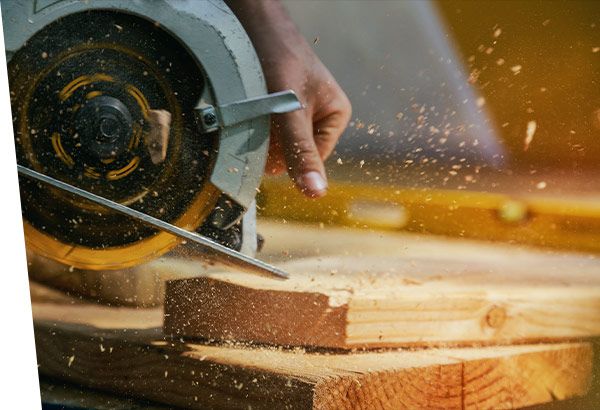 Personal and Professional Custom Home Builders
There is a say that "God gave you two ears and one mouth for a reason." At SRC Pro Builders, we take the time to LISTEN to what is most important in one of the most important decisions you will make in your life — your home!