Custom Home Builders in Worcester County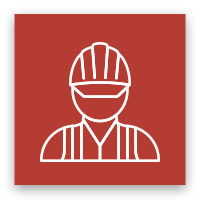 20 Years of Experience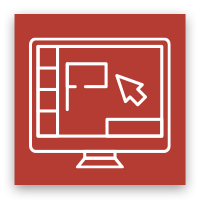 Custom Home Designs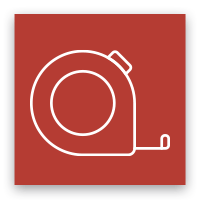 Superior Craftsmanship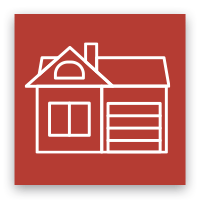 Increased Home Value
We don't build houses, we build homes.
Whether you have your own architect, your dream home drawn on a napkin, or just a vision you can explain with words, SRC Pro Builders in Worcester County can make your vision become a reality. Our team will be by your side through every step of your custom built home to make sure you get just the custom home you want.
Don't Wait to Get the Home of Your Dreams
At SRC Pro Builders, we know homes. If you've been looking for a sign to start construction on your dream custom home, this is it! Start designing the home you've been talking — or dreaming — about for years.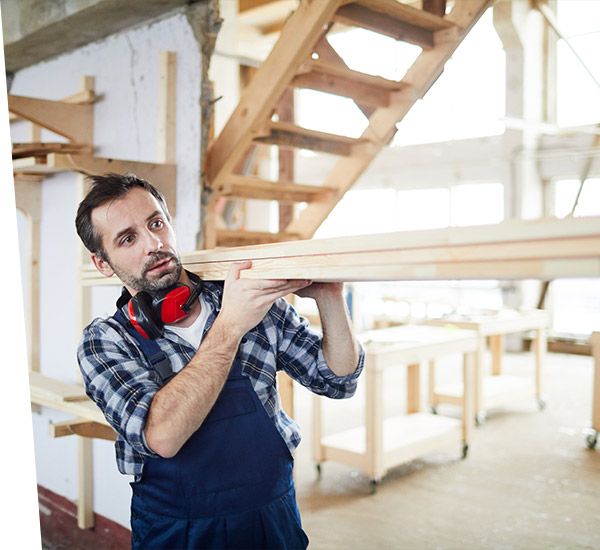 There are different types of home additions and extensions, including:
Custom Built Home Benefits
There are different benefits that come with custom-built homes, including:
The home is made just for you.

The spaces and rooms are designed to fit your lifestyle.

Your house is in the perfect location for you and your family.

You're making a sound investment in both quality construction and a valuable home.

Your home will be designed with your budget in mind.

You get a brand new home that doesn't have any costly repair or maintenance associated with it.
Chose SRC Custom Home Builders Today
Once you've decided that it's time to start working on your custom-built home, know that the team at SRC Pro Builders is here to help. Just contact our team to learn more and get started with the entire custom home design process in Worcester County!