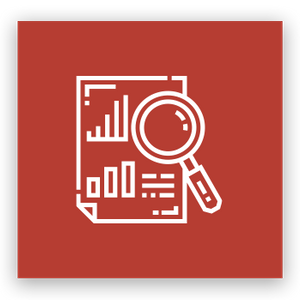 Dedication to Detail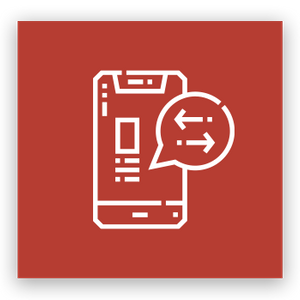 Support Throughout the Entire Process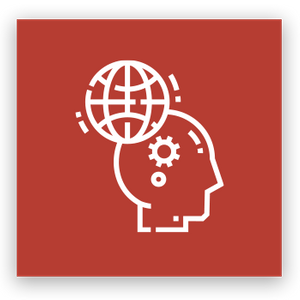 Custom Home Builders With 40 Years of Experience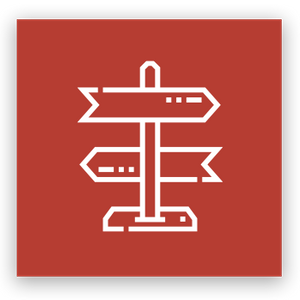 Make the Choices That Are Perfect for You
Expand Your Home to Fit Your Needs
Home upgrades and remodels are a great way to transform a home you love into the space that you and your family need. Whether you bought an old house or your fixtures and design are getting outdated, SRC Pro Builders is here to help your Worcester County home. From small upgrades to giving your entire home an upgrade, our team will work with you to bring your dream to life. No project is too small, so let us know what improvements, remodels, and upgrades you want for your home. Contact us today to learn more and get started!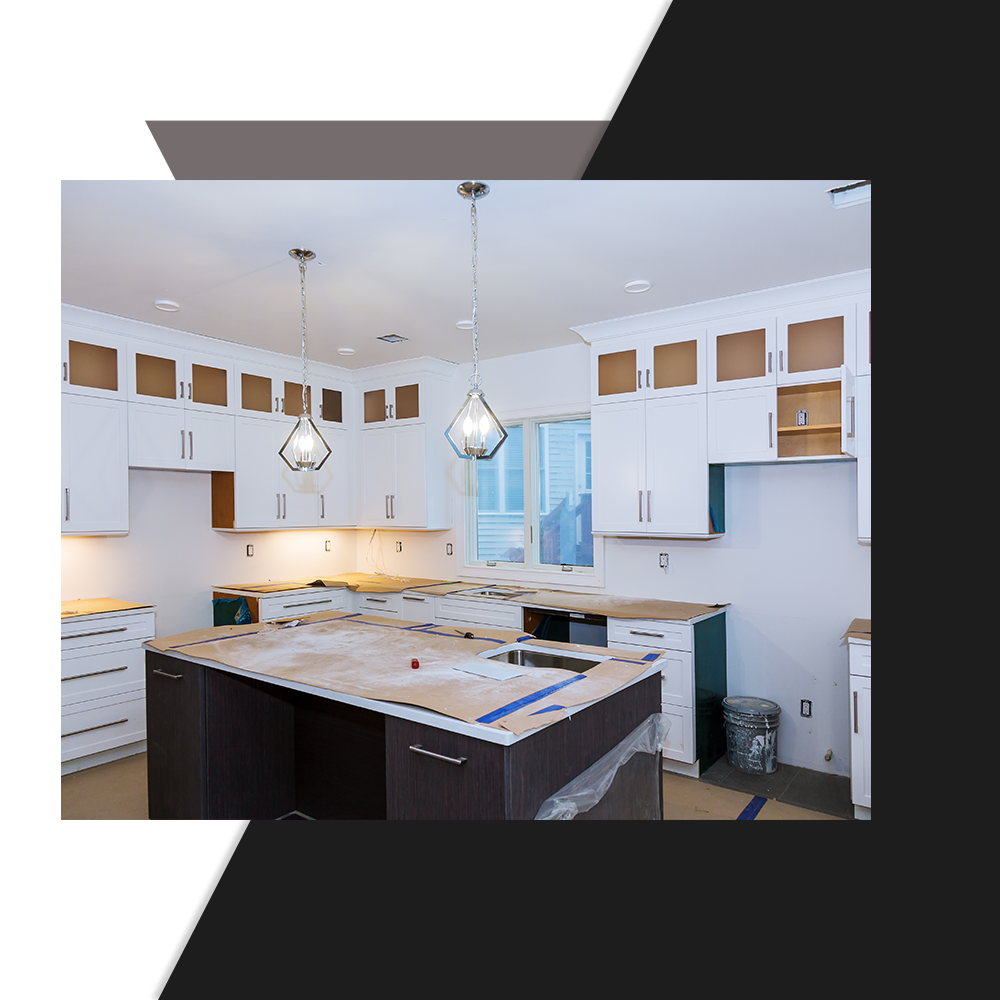 Home Remodels
No matter when you bought your home or how old it is, over time, your home can start to feel outdated or like the interior doesn't match your aesthetic anymore. That's where home remodeling comes in!
Home remodeling is a great way to increase the functionality of your existing home, turning the home you love into a reflection of everything you've dreamed about. Trust the team at SRC Pro Builders to help remodel any room in your Worcester home, from your bathroom and kitchen to an unfinished basement or underutilized garage.
Learn more about our remodeling services and contact our team to get started with your home remodel today!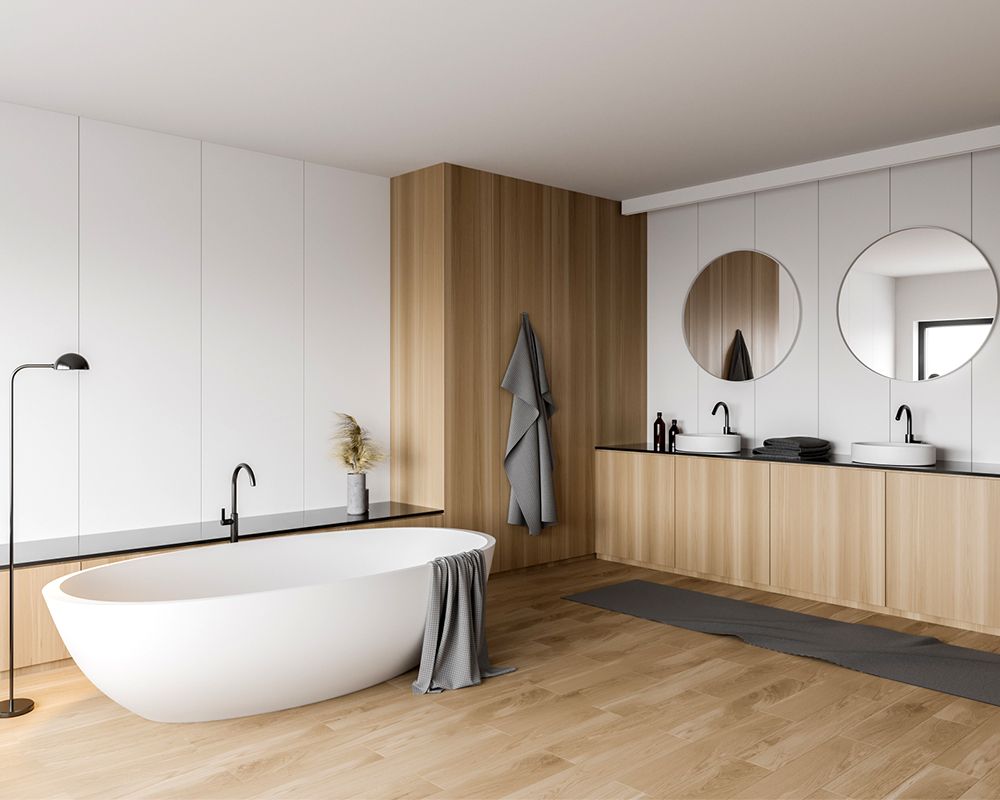 Bathroom Remodels
Ready to turn your bathroom into that perfect refuge and improve those outdated appliances?
You spend a lot of time in your bathroom every day. Whether you have to share your bathroom with anyone else or just want to create your own bath oasis, you want to make sure that your bathroom is both functional and updated.
Sometimes something as simple as swapping out appliances for something new or adding a different style of cabinet can open up a space and increase the overall value of your home.
Since you're going to spend time in your bathroom every day, make it a space you look forward to being in!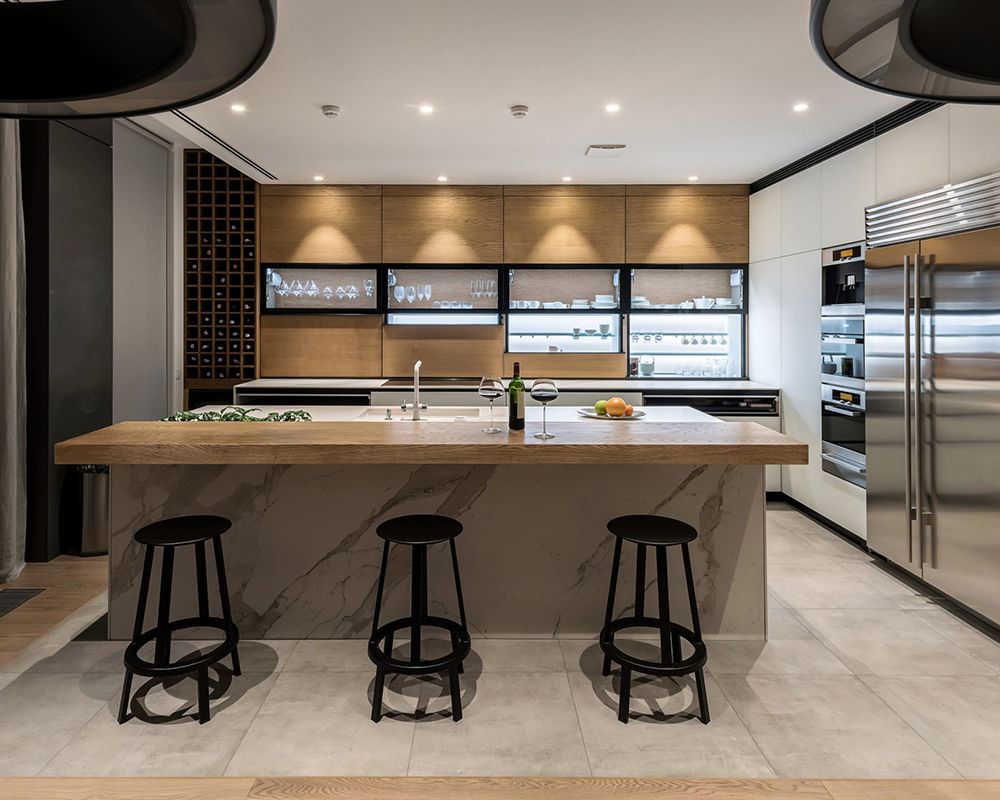 Kitchen Remodels
The kitchen is often called the heart of the home, so make sure you get the most out of every inch with a kitchen remodel.
Use remodeling as a way to optimize the use of space or make room for the appliances and counter space you want. If you have a large open space in the middle of your kitchen, get more counter and storage space with an island. Or, update old kitchen cabinetry or countertops with something modern or higher quality.
To reduce energy costs, evaluate the type of appliances you have and during the remodeling process, look for appliances that are more energy efficient.
Finally get the kitchen of your dreams when you work with our team for home remodeling!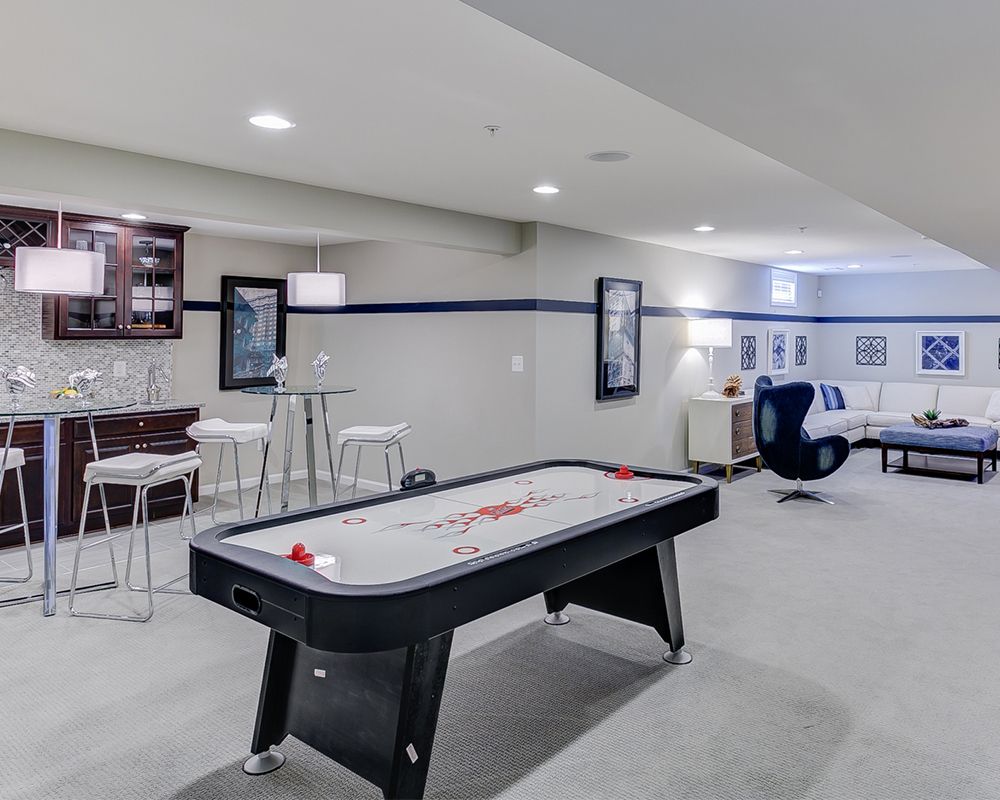 Finishing or Updating a Basement or Garage Space
Give an unused or non-functional space in your home a fresh purpose when you remodel those spaces.
Unfinished basements are a missed opportunity in your home. Instead, take this as a sign to create your perfect mancave or an entertainment space that the whole family can enjoy.
Or, if you have a garage that you're not using, consider adding a home gym or office space instead of leaving that space empty.
Work with our home remodel team to turn those unfinished or unused spaces into something you and your family can utilize.
Benefits of Home Remodels & Upgrades
Not sure if a remodel or upgrade is what you're looking for? Beyond transforming your house into your dream home, there are other benefits that come from a home remodel or upgrade.
Reduce the cost of future maintenance with up-to-date appliances and construction in your home.

Improve or change your lifestyle with a home designed to meet your needs.

Reduce energy bills by reducing drafts from old windows and properly insulating your home.

Add resale value to your home if you ever decide to sell in the future.

Personalize your home to fit your aesthetic and lifestyle.
Contact SRC Pro Builders in Worcester County to discuss your home remodel or upgrade today — and learn more about our custom home building services!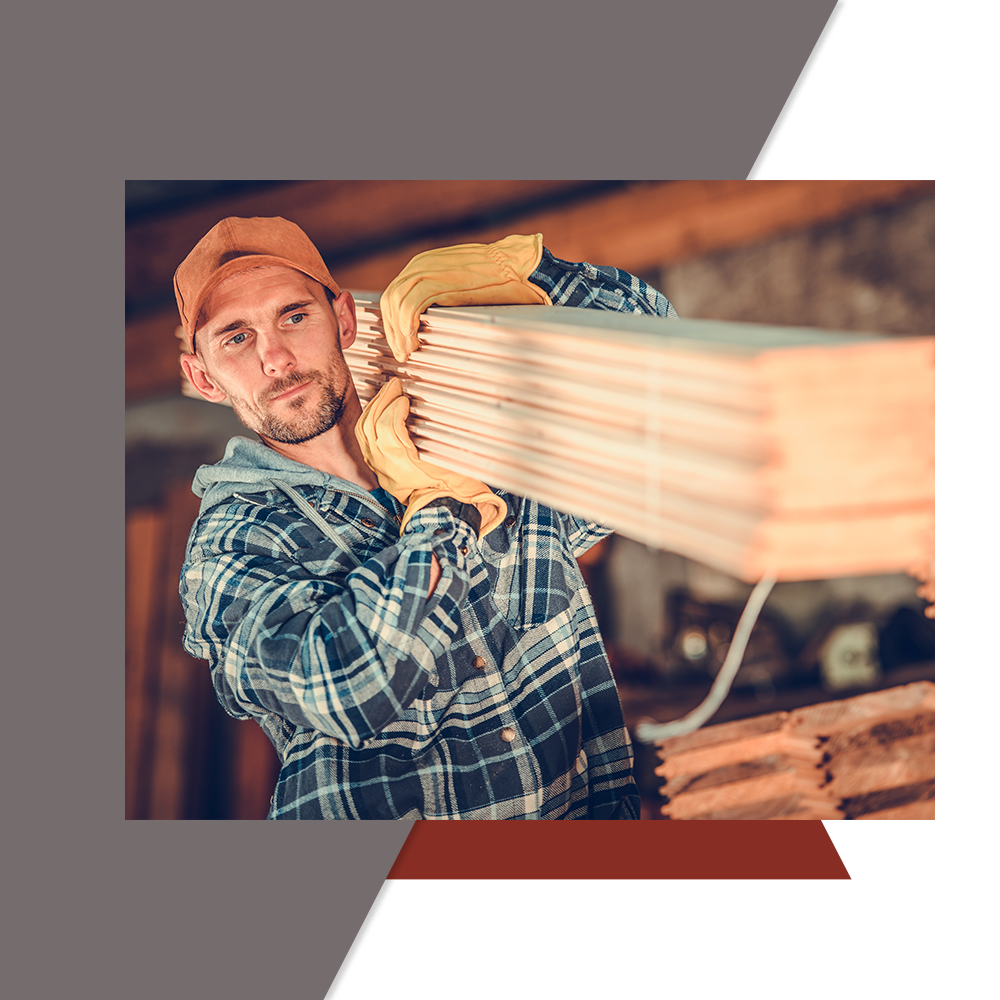 Home Upgrades
Whether you're looking to add comfort to your home, or it's time to update, SRC Pro Builders is here to help your Worcester County home! There are a variety of home upgrades we can help you with, including:
Exterior finishes, like siding, veneer, and paint
Adding a deck, gazebo, or trellis
Replacing windows or doors both inside and outside your home
Removing old buildings or structures
Laying concrete pads or paths
And more!
When it comes to home upgrades, our team is here to help! Contact us to discuss any project you have in mind!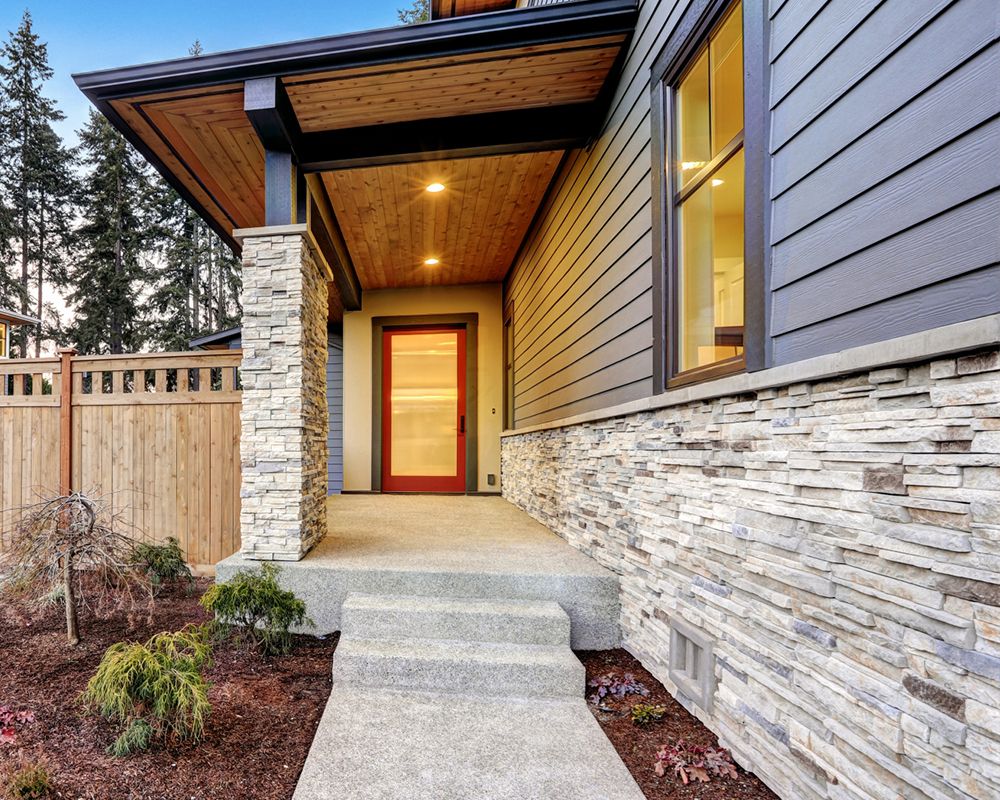 Fresh Siding or Veneer
If you're looking to update the exterior of your home and improve curb appeal, start with fresh siding or veneer. This type of upgrade will also repair any damages you had to the siding of your home.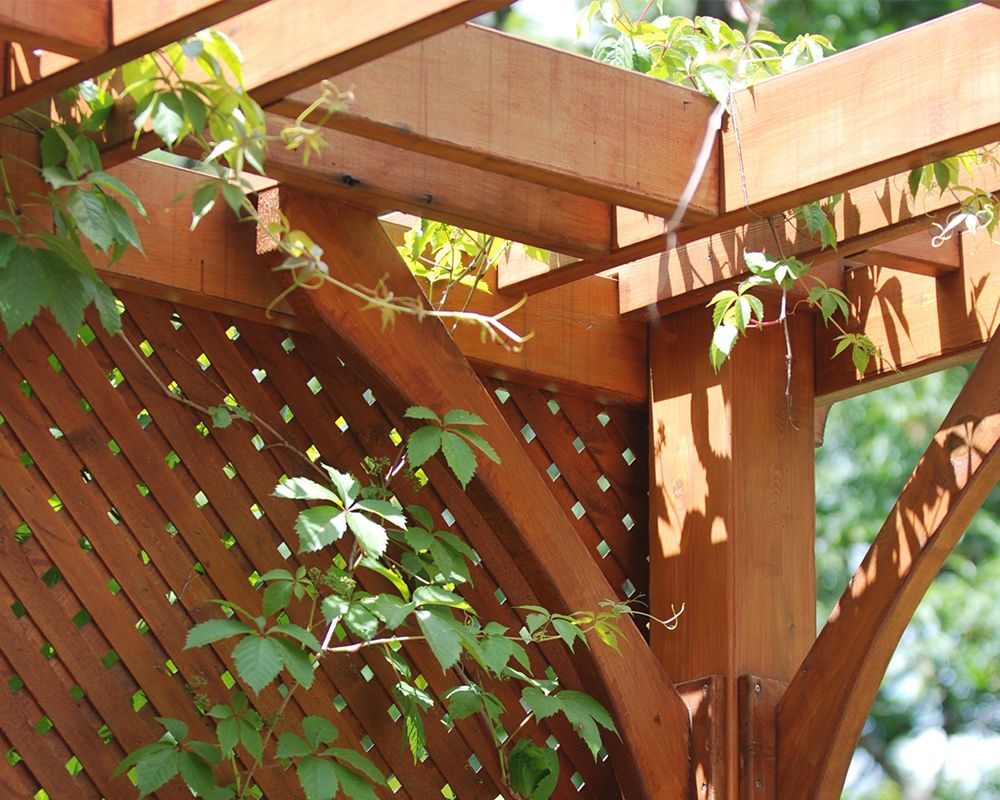 Adding a Deck, Gazebo, or Trellis
Turn your backyard into a functional space for entertaining family and friends. Expand your deck or add a space where you can host an outdoor barbeque.
Need concrete poured? Our team will handle everything, just let us know what project you want!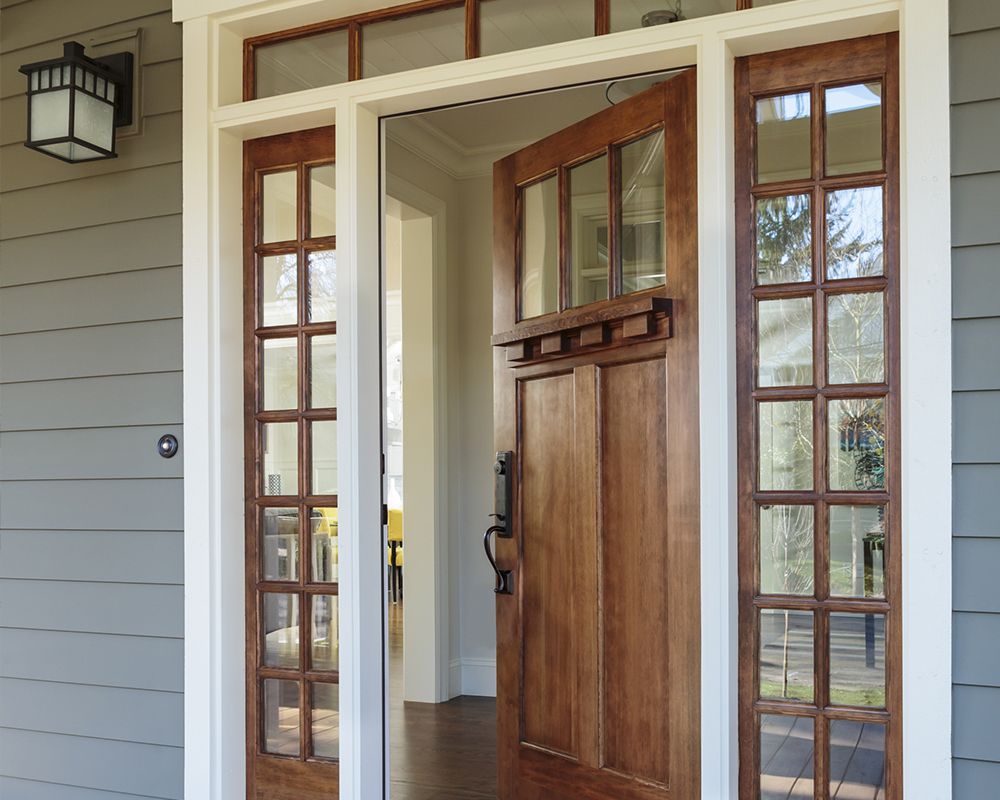 Replacing Windows or Doors
Keep your home safe and secure with new windows and doors. On top of that, older windows can leak air. Create a better seal and ensure that your house is insulated as the seasons change!