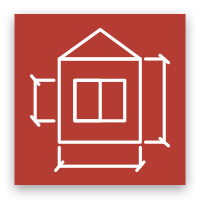 Home Addition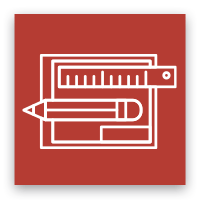 Home Design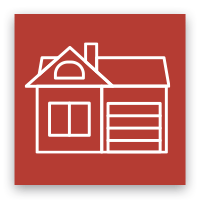 Home Extension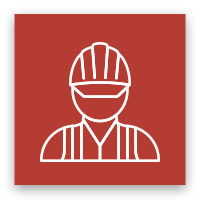 Over 20 Years of Experience
Give Your Home the Space it Needs to Grow
Sometimes we are in the perfect place in the perfect town, but we just don't quite have the perfect house for our needs. If you're looking for home additions or upgrades, SRC Pro Builders in Worcester County will work with you to best understand your needs, budgets, and how to make your house work as your home.
It's Time to Upgrade Your Home
If you're not ready to move or have run out of space in your home, a home addition might be a better option than buying a different home. Home additions can make certain spaces in your home more practical or upgrade an outdated or dull part of your home.
In fact, when your home is done, it will feel like a new, beautiful home.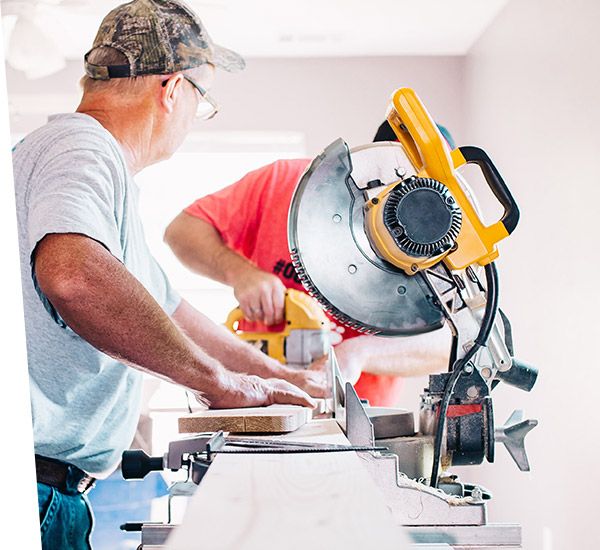 There are different types of home additions and extensions, including:
In-law additions

Second story extension

Addition of a family room

Extension of your kitchen

Bedroom additions

Finishing your basements
Learn More from SRC Pro Builders
If you're ready to start a home addition, upgrade, or remodel, then start with the SRC Pro Builders team in Worcester County. We can talk through your project with you and help make those dreams a reality!